Flagpole Finishes
The Satin Brush Finish
The satin finish is the most popular and is the pricing provided online. This is the finish that the shaft receives from its final 120 grit polish. As a bare metal finish, the brightness will soften over time due to the ongoing process of oxidation. U.S. Flag & Flagpole Supply, LP offers several finishes to enhance the beauty of the flagpole and slow the oxidation process.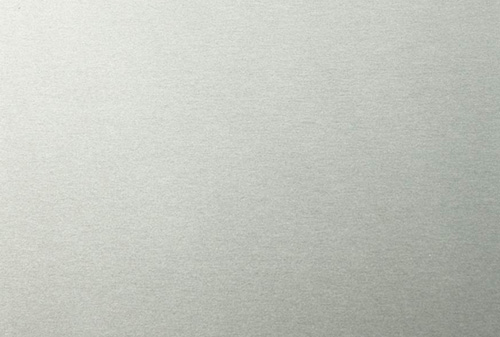 The Clear Anodized Finish
This process coats the shaft with a chemical treatment using an electrostatic process in a chemical bath. The chemical coating adheres to the metal at the molecular level rather than just adhering to the surface like an enamel paint finish.
The Natural Anodized finish is slightly duller than the Satin Brush finish. In all but extreme cases, theapplication of a Natural Anodized finish can keep a flagpole looking "like new" for a much longer period of time. For additional information, please contact our Customer Service Department via email or at 1.800.710.9892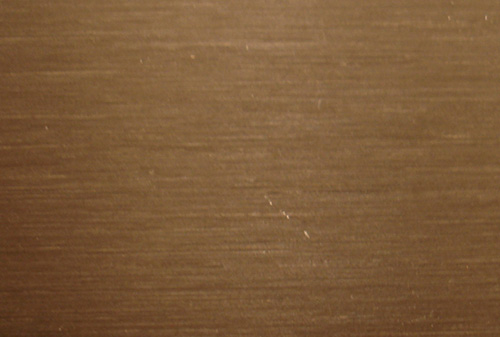 The Duranodic Finishes (Bronze Shades and Black)
This process offers the same protective qualities of the Natural Anodized process with the addition of color. Available architectural colors for use on aluminum flagpoles are Light Bronze, Medium Bronze, Dark Bronze, or Black. These are rated as a Class I Architectural Finish.
They can only be removed by chemically stripping the coating off the metal or by literally removing a thin layer of the metal by abrasive means. The various Bronze shades and Black are shown to the right.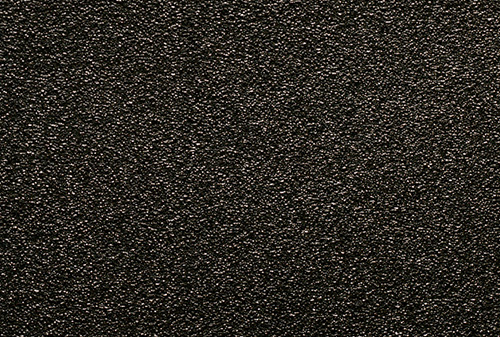 The Powder Coat Finish
Unlike other paint finishes available for use on aluminum, powdercoat paint itself is a dry powder. Similar to the anodized finishes, it is applied to the aluminum shaft by way of an electrostatic process.
The coated metal is then baked at a moderate temperature to bond it to the metal at a molecular level. Also unlike many popular painted finishes, the baking temperature required for powdercoat paint is not so great as to reverse the benefits of the heat treating process which is critical in the process of manufacturing the shaft. Reheating the shaft beyond a certain temperature range will weaken the shaft significantly. Powdercoat finishes are available in a variety of colors and have a good wear rate.