Important Notice
If you have difficulty reaching us at our main phone line, please try one of the numbers below.
Or email us at usflag@usflag.com
512-847-3535 512-847-3636 512-847-8700
Time Lapse Flagpole Project Video
Check out a time lapse video of a project we just completed (May 2014) for Acuity

A complete case study of this project will soon be available here on our website, so come back again soon.
Note: If you'd like to be notified when new products or case studies are made available, please sign up for our exclusive news email
World's largest manufacturer of Monster Flagpoles™
Welcome to US Flag and Flagpole Supply!
US Flag and Flagpole Supply is the world's largest manufacturer of Monster Flagpoles™. Our globally recognized team of construction and installation experts have installed Monster flagpoles at locations around the world.
We also feature everything needed for a flag at your home, school or office.
From hardware and poles to State, Country and Sports flags, US Flag can help you show your pride with everything you need to install and fly your flag yourself.
You can also contact our service experts for help or to install your flag at your location.
From a 425 foot Monster flagpole to the flag you fly in your neighborhood, US Flag and Flagpole Supply is here to help you!
Latest Projects, News & Updates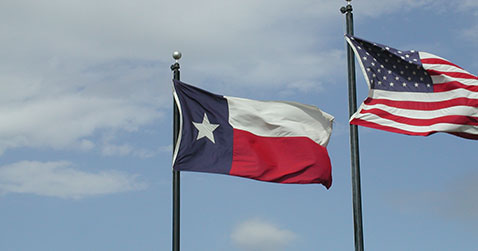 Some of the great new features we're releasing along with our new website are: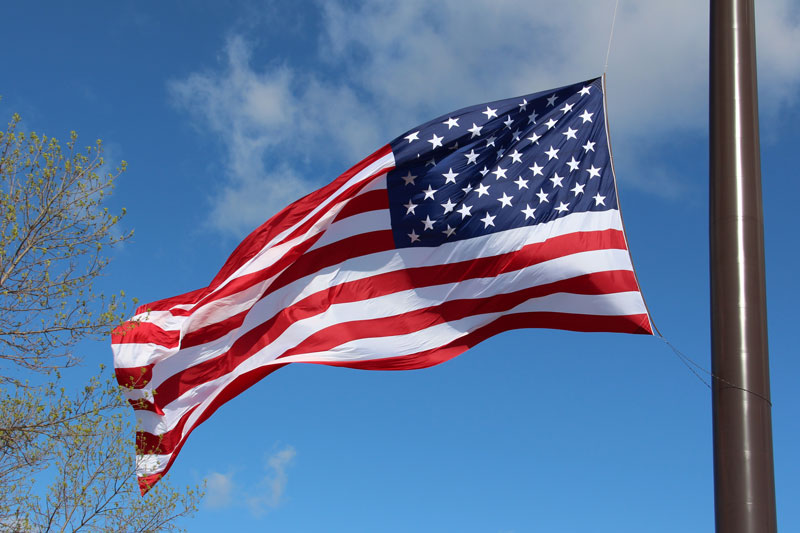 US Flag & Flagpole Supply worked with Acuity to create the tallest flagpole in the United States at 400 feet tall and 420,000 pounds. The dedication ceremony will be held June 16, 2014. We are proud to have been part of this endeavor.